Company Profile
Company Name
Institution for a Global Society Corporation
Capital
JPY 741 million(Including the capital reserve)
CEO
Masahiro Fukuhara
Established
May 2010
Location
Head Office
〒150-0022
4F, 1-11-2 EbisuMinami, Shibuya-ku, Tokyo 150-0022,Japan
Tel: +81(0)3-6447-7151
Board Members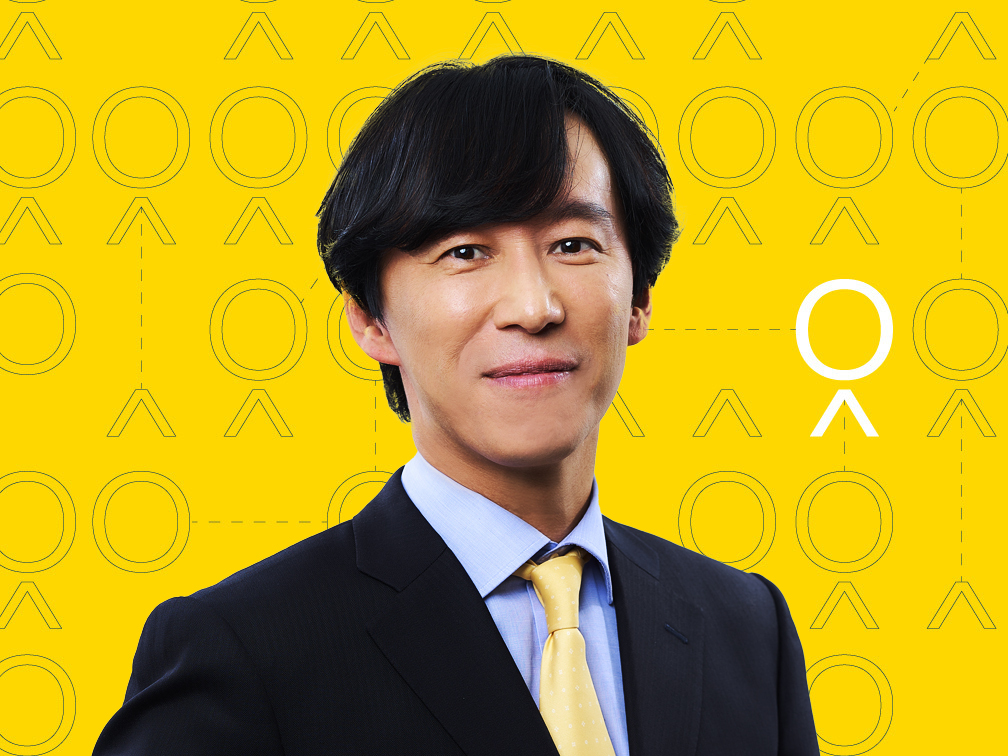 CEO/Representative Director/Founder
Masahiro Fukuhara
Before founding IGS, Fukuhara was Managing Director at asset management firm Barclays Global Investors (BGI) where he made investment decisions based on computer-driven models. Fukuhara earned his Bachelor's degree in Economics from Keio University and MBA from INSEAD. He holds a Master's degree (with Honors) in International Finance from Grandes Ecoles HEC and a Ph.D. from Tsukuba University Graduate School of Business Sciences. He is currently a Project Professor at the Economics Department at Keio University as well as a Visiting Professor at Tokyo University of Science.
Director CFO

Yoshitaka Nishiwaki

Joined an accounting firm after working at a consulting company. Engaged in statuary audits of a listing company, financial due diligence, advisory duties (FAS, annual report, IPO preparation, prompt settlement of accounts, construction of internal control, introduction of consolidated financial statement, etc.). Certified Public Accountant.

Director Education / Director Business Development

Shinobu Nakasato

After serving as a representative for client service at a foreign-affiliated PR company and taking charge of marketing of over 300 products and services, she served as an Executive Manager in charge of PR and association business. She is currently studying educational systems at the Graduate School of System Design Management, Keio University.

Full-time Auditor

Yutaka Kanou

Graduated from Mechanical Sciences and Engineering, Tokyo Institute of Technology. After declining the offer from a major company, he joined a venture company as a new graduate, he witnessed an exponential growth. Afterward, he participated in the establishment of a venture company and served as a Technical Officer. After he retired the company, he became the Representative Director and CTO in another venture company, which is currently a subsidiary of a company listed with the first section of the Tokyo Stock Exchange.

Outside Director

Yuichi Katayori

After graduating from Tokyo University of Science graduate school, he engages in asset utilization at a domestic major financial institution. After working at Goldman Sachs Asset Management Co., Ltd, he was inaugurated as a CEO by participating in the establishment of Tokyo University of Science Investment Management Co., Ltd. Visiting professor at Tokyo University of Science, Research Institute of Technology, Business Strategy and Social Engineering Research Division.

Outside Director

Noriaki Sakamoto

After graduating from the Faculty of Economics at the University of Tokyo, joined the Ministry of Economics, Trade, and Industry (METI). At METI, Nori Sakamoto was engaged in developing the acts for SME finance and home appliance recycling, as well as an unexplored software project. After retiring from the METI, he became the vice president of a distribution business company, earns his MBA from Columbia University. After working at McKinsey&Comapny, he joins the UTEC in August 2014.

Outside Auditor

Atsushi Shitou

Engaged in dozens of companies for accounting audits and IPO support at Shin Nihon LLC, etc. for 9 years. Afterward, he co-founded a startup and fundraised over 1.2 billion yen from venture capitals and major operating companies as CFO. Currently, he provides financial/accounting support for startups in a private office. CPA/Tax Accountant.
Access
Head Office
〒150-0022
4F, 1-11-2 EbisuMinami, Shibuya-ku, Tokyo 150-0022,Japan
Tel : +81(0)3-6447-7151