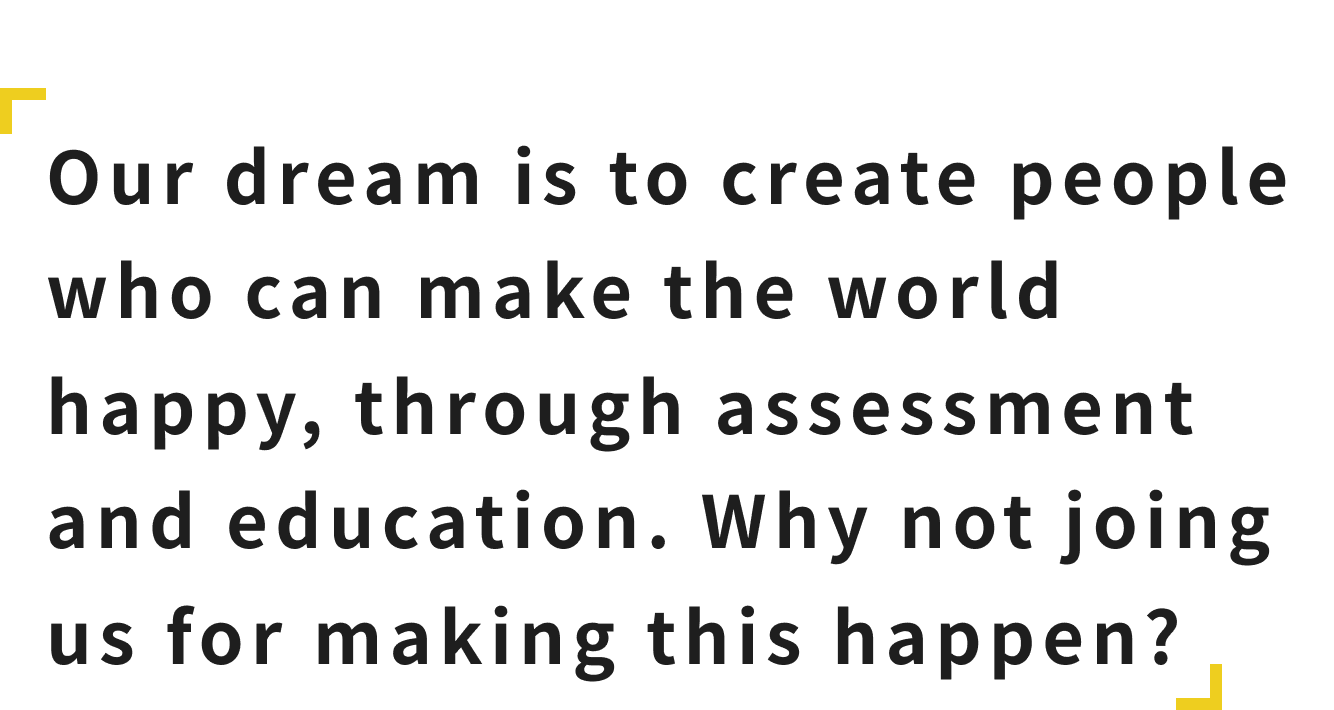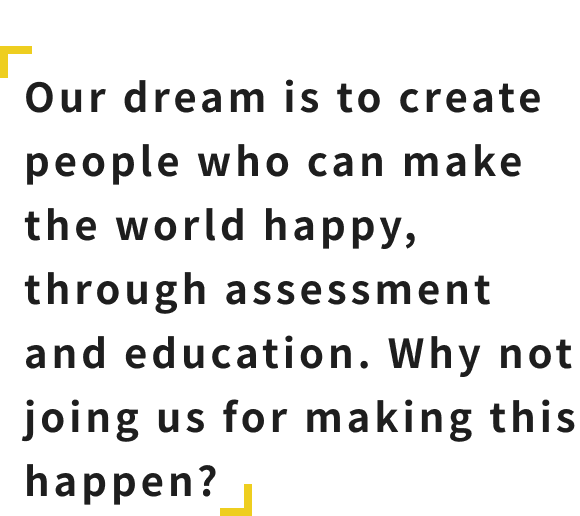 Do you feel that your value is properly and justly assessed in society?
To be properly assessed plant the seed of self-affirmation that will grow forever.
We at IGS provide support to people who can self-affirm and to people who can raise individuals who can self-affirm, using technology.
We believe that the world will be more affluent if more people can self-affirm.
We look forward to working with you.